*Please beware* this post contains photo's of me at work - where I am unedited and unglamorous!
So here I am getting ready for Christmas at
work
with an insane amount of glitter. So much glitter that I have a whole pot on my desk from the glitter that keeps falling off the boards. I love glitter at the best of times so when I get to cover things in glitter and get paid for it, it actually feels like heaven.
You'd think I'd be glittered out but the end of two full days of glitter fun, but no, it only prompted me to go and look for more glitter to buy. So here are my favourite things that sparkle.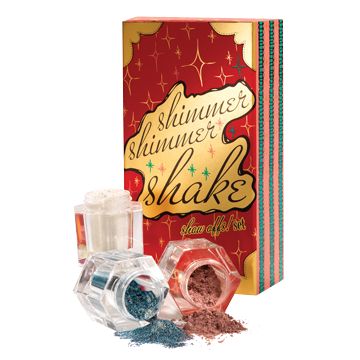 And last but not least some Dorothy shoes from
Schuh
: